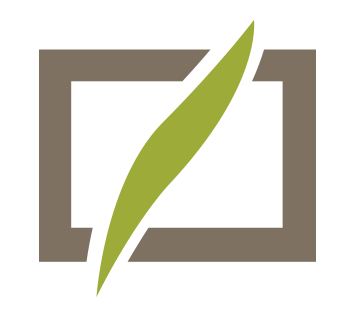 Our deep understanding of brands, consumers and how these two interact in the digital world is the true strategic value we provide. We are a brand–driven, performance-based, creative digital agency.
BRANDING / WEB DESIGN & DEVELOPMENT / UI & UX
WE CREATE BEAUTIFUL BRANDS &
ESTABLISH ONLINE PRESENCE
Work With Us
At Bamboo, we offer customizable services that are as unique as you are. Your success is our primary goal. We go above and beyond to ensure that you are best positioned in your market to achieve growth. Think of us as your very own full-service marketing department. 
We have all of the strength and expertise that you need, and we're entirely at your disposal. Success by Design.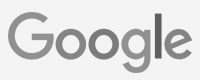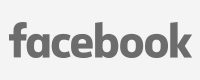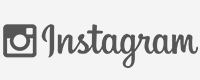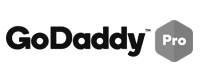 WE LOVE WHAT WE DO
& WE'RE PROUD OF OUR RESULTS
We exist to help you succeed. A team of energetic and passionate creative minds who thrive on helping others.
Robin Sauve
President / Creative Director / Brand Consultant
Entrepreneur and Creative professional with over 20 years experience in branding, web design and integrated marketing. Building on marketing, advisory services, brand development and product development across all communications platforms.
Creating value for his clients through brand consulting, marketing advisory, audits, UX/UI design, including solid product and go to market strategies.
Dara Mottahed
New Business Development / Content Creator
Dara was born and raised in England and attended Loughborough Grammar School. After obtaining his BA in Fine Art, Dara also completed a BTec in Computer Science. He then later attained his Marketing diploma and Audio Engineering certification.
Dara remains at the forefront of Marketing, Media, Communications, Multimedia, Content and Copy Writing/Development and Publishing. Dara resides in Ottawa, his now permanent home
Greg Ranger
SEM Manager / Founder Ranger Media Lab
Laser Focused on Generating Sales & Leads for our clients. I'm excited about generating business for my clients via digital marketing. My passions include Entrepreneurship, Marketing, Branding, Sales, SaaS, Artificial Intelligence, Machine Learning, Software Development & Leadership.