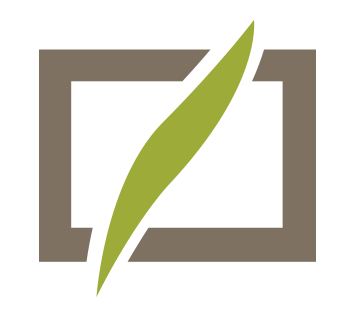 Our deep understanding of brands, consumers and how these two interact in the digital world is the true strategic value we provide. We are a brand–driven, performance-based, creative digital agency.
BRANDING / WEB DESIGN & DEVELOPMENT / UI & UX
WE CREATE BEAUTIFUL BRANDS &
ESTABLISH ONLINE PRESENCE
At Bamboo, we offer customizable services that are as unique as you are. Your success is our primary goal. We go above and beyond to ensure that you are best positioned in your market to achieve growth. Think of us as your very own full-service marketing department.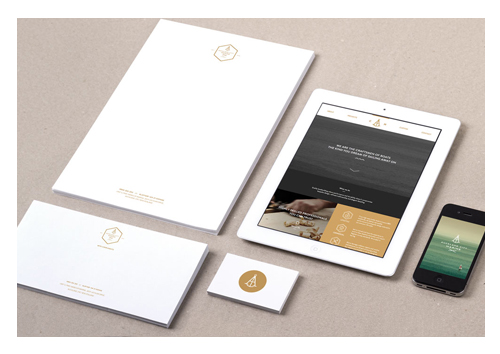 Brand Strategy & Identity Design
We're brand specialists deeply concerned with client self-discovery and self-expression.
No one wants to be a me-too brand. We'll craft a distinct, authentic brand positioning that will serve as the foundation for your look, feel and language.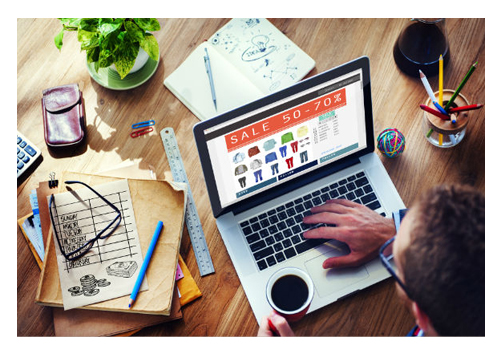 Digital Strategy, Advertising & Design
We create brand experiences
from the ground up.
Our master storytellers and digital marketers design experiences that attract attention and drive action.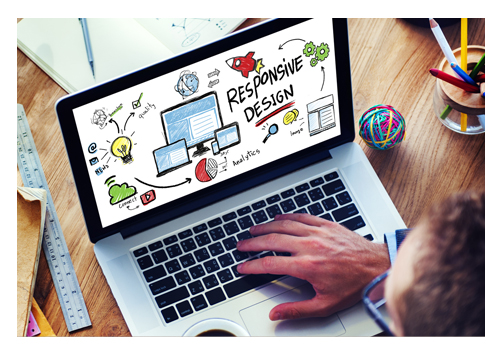 Responsive Web Design
We work diligently to provide an experience of continuity for your users.
Tablet, laptop, phone, or desktop… they should receive the same experience no matter what device they are using.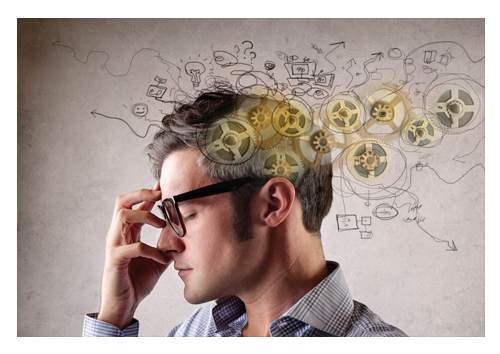 Online Presence & Marketing Advisory
Marketing advice when you need it.
We offer full service marketing that can be used to fill a short term skills gap or as part of an on-going service.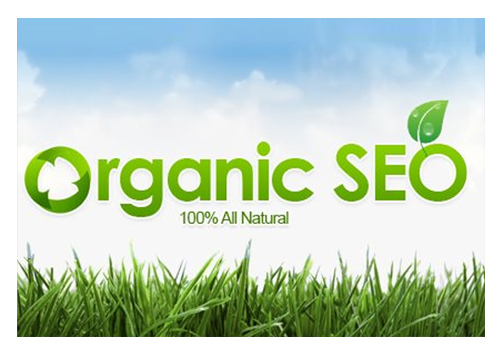 Search Optimization
Once you have a website, it's vital that it can actually be found by search engines.
When your prospects search for information about your products and services, you want to rank highly in search engine results.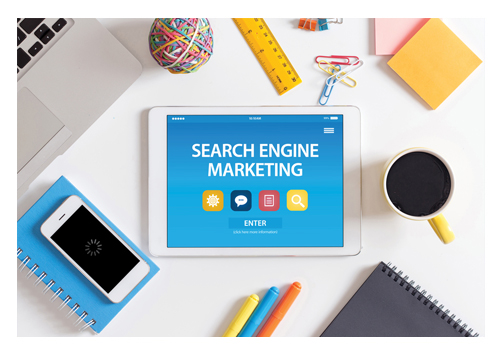 Search engine marketing | AdWords
SEM is about gaining visibility on search engines when users search for terms that relate to your business.
Our master storytellers and digital marketers design experiences that attract attention and drive action.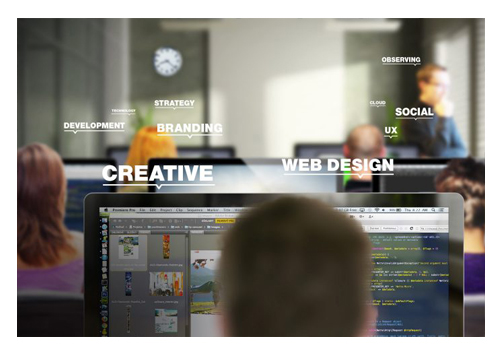 Brand Audit
A thorough examination of your brand's current position in the market.
A review of your brand's effectiveness helps you determine the strengths & weaknesses or inconsistencies. Providing valuable opportunities for improvement and new developments.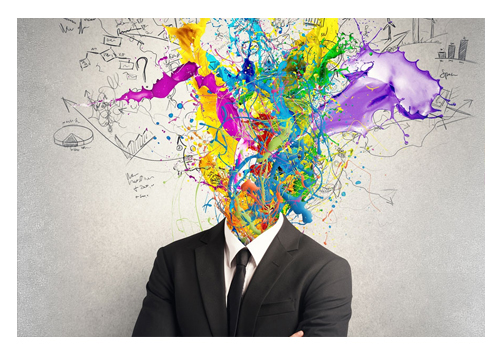 Graphic Design
Creating beautiful, functional graphics.
for all of your print and design needs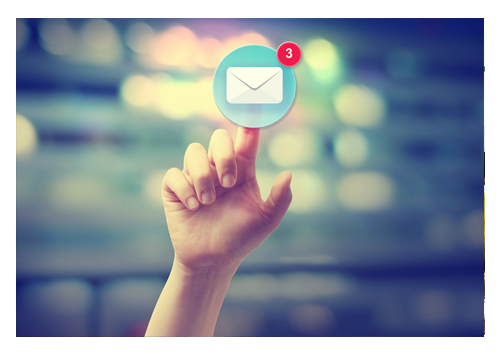 EMAIL MARKETING
Emails must contain a meaningful call-to-action.
Exceptional email marketing campaigns need to be cleverly written to attract attention in busy inboxes. Marketing emails also need to be personalized, filled with interesting graphics, and designed for desktop and mobile devices.
We have all of the strength and expertise that you need, and we're entirely at your disposal. Success by Design.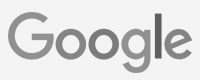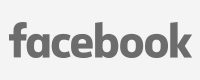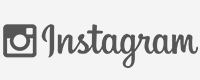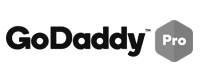 & WE'RE PROUD OF OUR RESULTS
We exist to help you succeed. A team of energetic and passionate creative minds who thrive on helping others.
Robin Sauve
President / Creative Director / Brand Consultant
Entrepreneur and Creative professional with over 20 years experience in branding, web design and integrated marketing. Building on marketing, advisory services, brand development and product development across all communications platforms.
Creating value for his clients through brand consulting, marketing advisory, audits, UX/UI design, including solid product and go to market strategies.
Dara Mottahed
New Business Development / Content Creator
Dara was born and raised in England and attended Loughborough Grammar School. After obtaining his BA in Fine Art, Dara also completed a BTec in Computer Science. He then later attained his Marketing diploma and Audio Engineering certification.
Dara remains at the forefront of Marketing, Media, Communications, Multimedia, Content and Copy Writing/Development and Publishing. Dara resides in Ottawa, his now permanent home
Greg Ranger
SEM Manager / Founder Ranger Media Lab
Laser Focused on Generating Sales & Leads for our clients. I'm excited about generating business for my clients via digital marketing. My passions include Entrepreneurship, Marketing, Branding, Sales, SaaS, Artificial Intelligence, Machine Learning, Software Development & Leadership.